Shopping Cart
Your shopping cart is empty!
Доступные варианты

Phoroptor cleaning service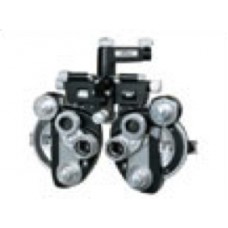 Let your phoroptor shine again! Our phoropter cleaning service includes:
Disassemble entire unit
Clean all lenses
Clean all moving parts
Degrease and lubricate all bearings
Fix misalignment issues
Calibrate, reassemble and test operation
Clean exterior
Touch up exterior paint.
We also can do repair (extra).
General
Item
Ultramatic RX Master™ PHOROPTOR® Refracting Instrument
Company
Reichert Technologies
Features
<ul><li>Legendary feel and quality <li>Heavy-duty precision materials <li>No plastic internal components <li>Limited lifetime warranty <li>Available in black or white</li></li></li></li></li></ul>
There are no reviews for this product.
Write a review
Your Name:
Your Review:
Note: HTML is not translated!
Rating:
Bad
Good
Enter the code in the box below:
Inquiry about the product Phoroptor cleaning service
Your Name:
Your Email:
Message:
Note: HTML is not translated!
Enter the code in the box below: